Prohibiting Alts in IRAs (Section 138312)
ADISA requests removal of this language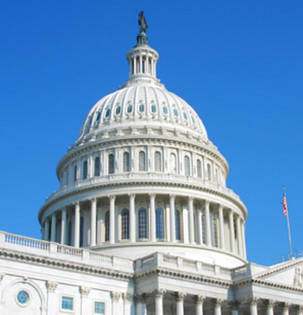 Congress has proposed prohibiting any IRA from holding most alternative investments, making it illegal to purchase many securities in an IRA in the future and requiring the sale of those currently held in an IRA within two years.
ADISA opposes this provision and encourages you to write to your Members of Congress asking that this provision be removed from consideration.
This proposal, known as Section 138312 in the Ways & Means Amendment to the Budget, will prohibit IRA investments from including publicly issued securities such as nonexchange traded Real Estate Investment Trusts (REITs) and Business Development Companies (BDCs) as well as privately issued investments. Section 138312 would broadly cast a net over nearly all private funds and over many investment products duly registered with the SEC and regulated as "public" funds.
Please act now to help defeat this proposal. Thank you for engaging!
Learn more by reading the Comment Letter that ADISA has submitted as well as ADISA's Policy Statement on this issue.

First, Enter Your Zip Code