Support ADISA Efforts to Amend MA Proposed Fiduciary Duty Regulation
Please take action by January 7, 2020
January 3, 2020
---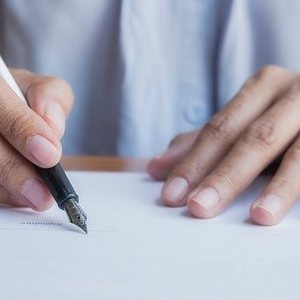 The Massachusetts Securities Division is considering a proposed regulation that will impact all broker-dealers and their registered representatives in the state. ADISA has submitted a detailed comment letter outlining suggested changes to the proposal. In addition, an ADISA representative will be testifying at the Public Hearing in Boston on January 7, 2020.
Please lend your support to ADISA's efforts to amend this proposal by submitting a comment letter via email by January 7, 2020 with your perspective on the proposal. It is critical that Secretary of the Commonwealth William Francis Galvin and his staff hear from Massachusetts constituents like you. So please raise your voice and help make a difference.
Below are some of the highlights of ADISA's letter to amend the proposed regulation. Feel free to use these in your correspondence, to reference ADISA's detailed comment letter, and of course, to add any insights important to you or your firm.
Address the unique nature of "non-traded" investment products relative to their public-traded counterparts.
Focus on the full breadth of the episodic duty of financial professionals for alternative investment transactions.
Clarify the scope and application of the Duty of Due Care.
Add greater clarity to the "Best of the Reasonably Available Options" language.
Limit proposal solely to retail investors who are either legal residents of or reside in Massachusetts.
The last day for comments is January 7, 2020, so please take action now.
Thank you for your interest and support!